100% Lead Free Crystal
Our hand blown lead-free crystal decanters add radiance to any room or kitchen with a modern yet elegant design. Impress your guests, amplify the ambiance and enhance the purity, aroma, and taste of your favorite red or white wine with our wine pourer. Great for a merlot, cabernet, pinot noir, port and other bottles of wine.
BPA-Free and Certified Lab Tested
All of our materials surpass food/drink grade quality requirements and are backed with certified laboratory tests, and all parts are BPA-free.

Lifetime Replacement Guarantee
Le Chateau is guaranteed for life against breakage and damage. Should anything happen to the press, we'll send you out a replacement for FREE.
View all products
User reviews
Happy customer
An Easy Cleaning Trick to Keep it Looking Great!
My family loves this decanter. It improves the taste of all kinds of wines and looks very nice when displayed. It is much cheaper than many $100 or $200 decanters while looking and working just as nicely. While these can be a bit tricky to clean, I've been using a quick trick to make it look like new! 1. Rinse with warm water (if you have time, let it soak for an hour) 2. Fill about 1 centimeter with salt and add 2 centimeters of white wine vinegar 3. Swirl the solution and CAREFULLY shake if stains are higher up 4. Rinse with warm water That should get your decanter ready for the next bottle! Hope this helps!
Love it! But a word of caution!
Beautiful and works well but caution! Be sure to use a decanter drying stand or risk breaking this rather delicate item. I've had bad luck with this. The first one I ordered arrived with a chip on the neck. It was quickly and easily replaced by Amazon. However, I broke the second one within a week when it fell over while drying on my dish drying rack. Okay, my mistake but be aware that this is fine, fragile crystal that is unforgiving if it in any way capsizes. Due to its large voluminous bottom, it MUST be used with a proper drying stand.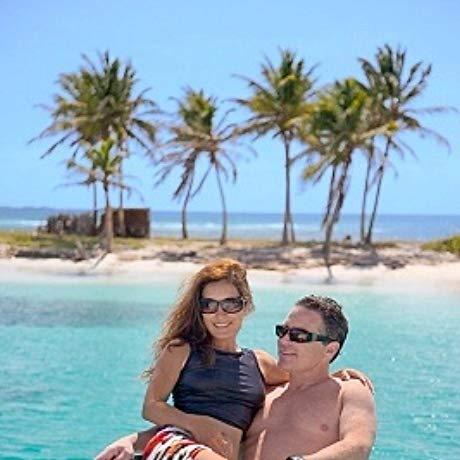 Definitely worth it for wine drinkers. Makes a difference in taste!
I was told that this would make a difference in the taste of red wines. It absolutely does! I have other aerators that do the job but I feel this decanter works best. It's also nice to serve out of when entertaining! This would also make a great gift for a wine enthusiasts.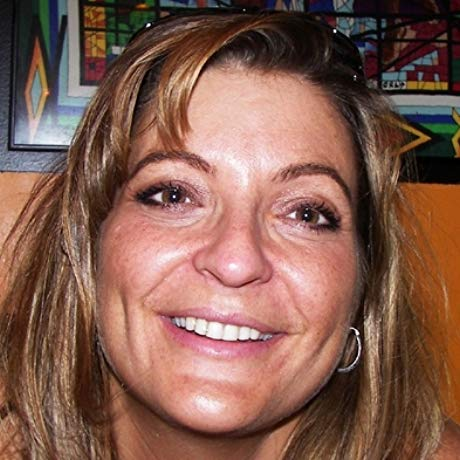 Product came way earlier than expected and in excellent condition. We LOVE this decanter
Product came way earlier than expected and in excellent condition. We LOVE this decanter! It's extremely elegant and looks amazing on the table! We'll have for years to come! Also loved the idea that this is a small family run business. When possible we always make a point of supporting the small business owner, will absolutely support them again and would love to see what else they have! Two thumbs up!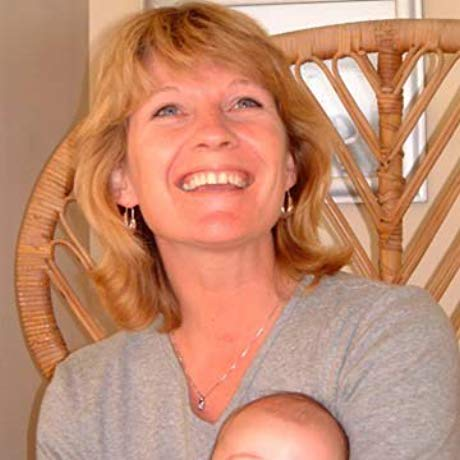 Awesome item. Please be careful opening
Awesome item. Please be careful opening. My husband dropped the first one while opening it. Its very easy to open. Please be careful.